VB SPAR - Draining System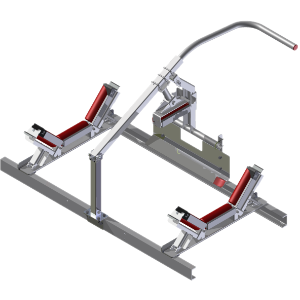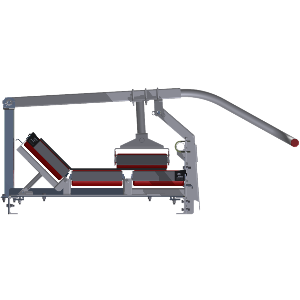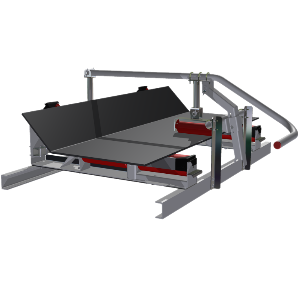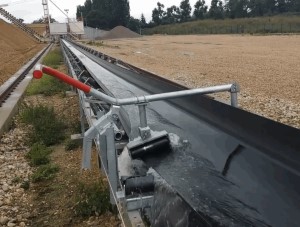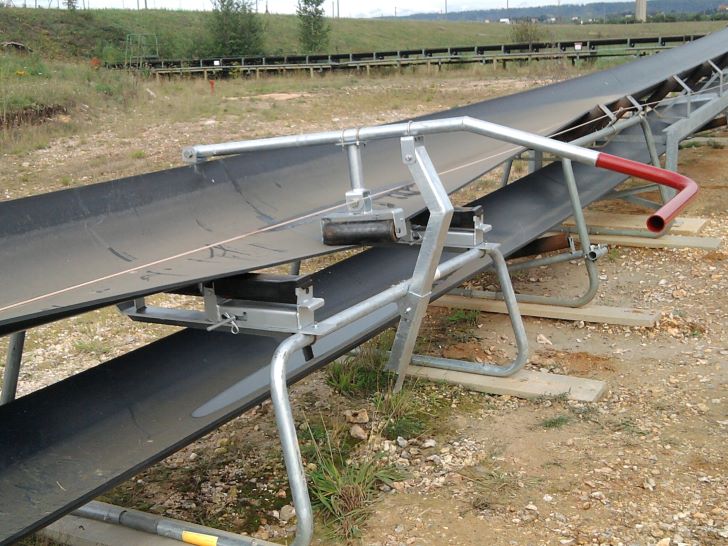 VBSPAR-Videbande-Aprsintemprie
VB SPAR - Vide bande - bandeau
VB SPAR - Draining System
The VB SPAR is a compact and innovative system, used to empty conveyor belts after bad weather. It is equipped with a roller allowing the emptying of the belt when it is in motion, thus promoting the evacuation of water. The stations are fitted with our nip guard inside corner protectors.
The VB SPAR is a conveyor belt emptying system adaptable to all types of conveyors.
It is marketed for bands from 500 mm to 1200 mm and beyond on study.
The design of the articulated arm ensures good pressure on the belt and it is held in place by a stopper.
Also available in an electric version with remote control.
Maintenance operations are quick, efficient and easy to perform.
You have to position the side rollers horizontally and then lower the articulated arm.
The VB SPAR is easily locked thanks to an automatic roller blocking system.
The stations are retractable.