CTR SPAR - Tightener/Rotation controler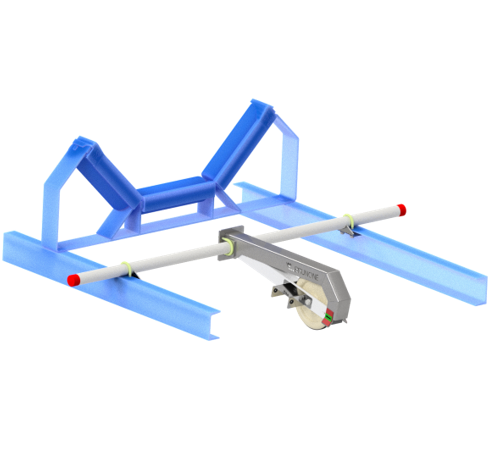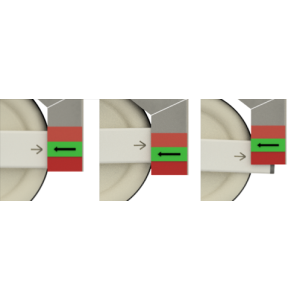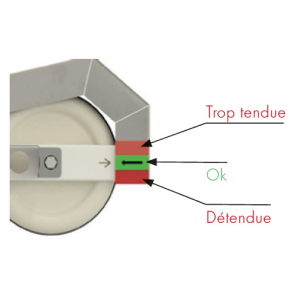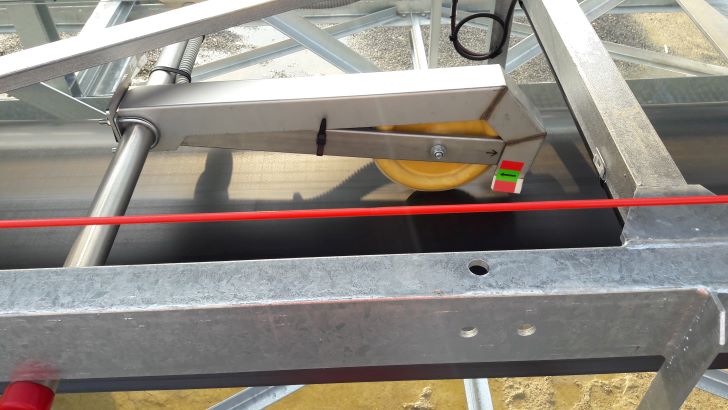 CTRSPAR-Contrleurderotationetdetensiondebande
CTRSPAR-Contrleurderotationetdetensiondebande-dtail1
CTRSPAR-Contrleurderotationetdetensiondebande-lgende
CTR SPAR - Contrôleur de rotation et de tension de bande - Photo 1
CTR SPAR - Tightener/Rotation controler
The belt tension and rotation controller not only allows you to check that your belt is running, it also allows you to control your belt tension. Indeed, a tension indicator quickly indicates to you, by a set of colors, if your tape is correctly tightenned.
Simple and robust mechanism in stainless steel
Adaptable to all frames
Optional inductive sensor
Eliminates all risks associated with incorrect belt tension adjustment such as:
In case of low thightened : :

Increased power consumption.
Risk of the belt slipping causing wear of the drum and a risk of jamming and therefore production stops.

In case of Over tightened :

Risk of breakage of bearings and drums.
Breakage of the junction resulting in more difficult adjustments.