Unloader on truck - Grasshopper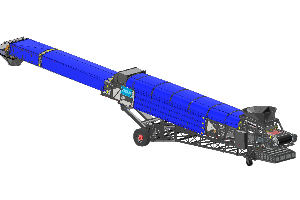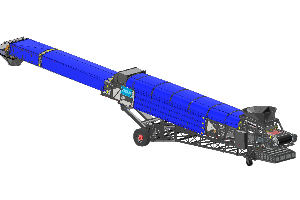 Sauterelle téléscopique ISO
Sauterelle téléscopique ISO
Unloader on truck - Grasshopper
The Telescopic Grasshopper is a modular material transfer tool allowing a wide range of mobility.
With a center distance of at least 15 meters long, extendable to 20, this mobile conveyor offers a multitude of possibilities to the user.

Radio-controlled, the operator manipulates the Grasshopper as he wishes, transversely, longitudinally and in 360° pivot, in working position or in basic handling of the machine.

Equipped with 2x 11 Kw, a significant nominal flow can be achieved.

Adjustable tilt from 7 to 18°.