AMPLIBAG - BigBag filling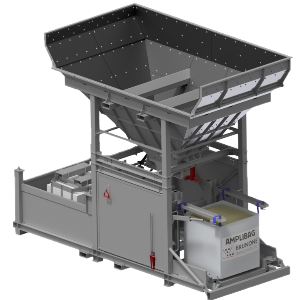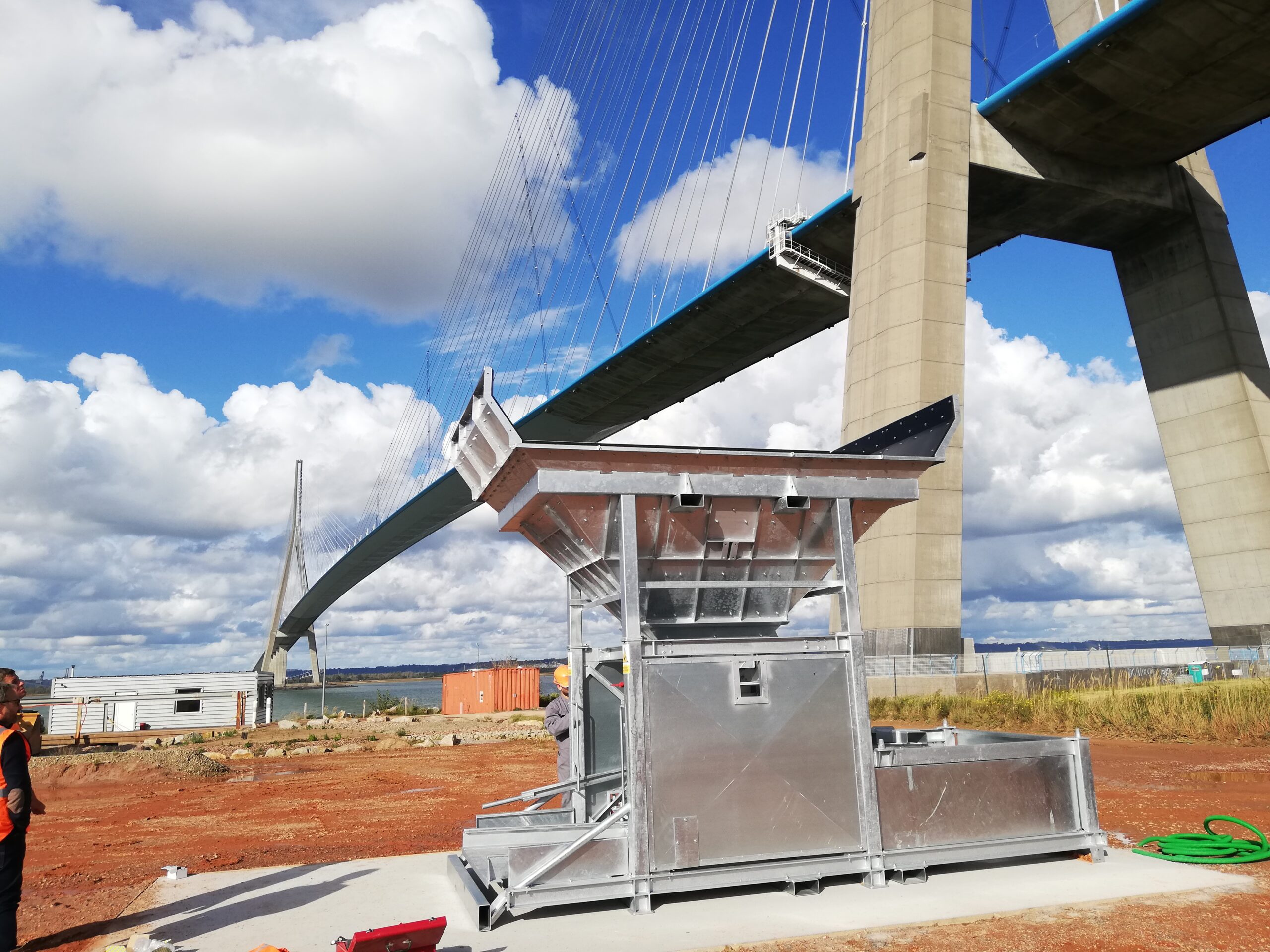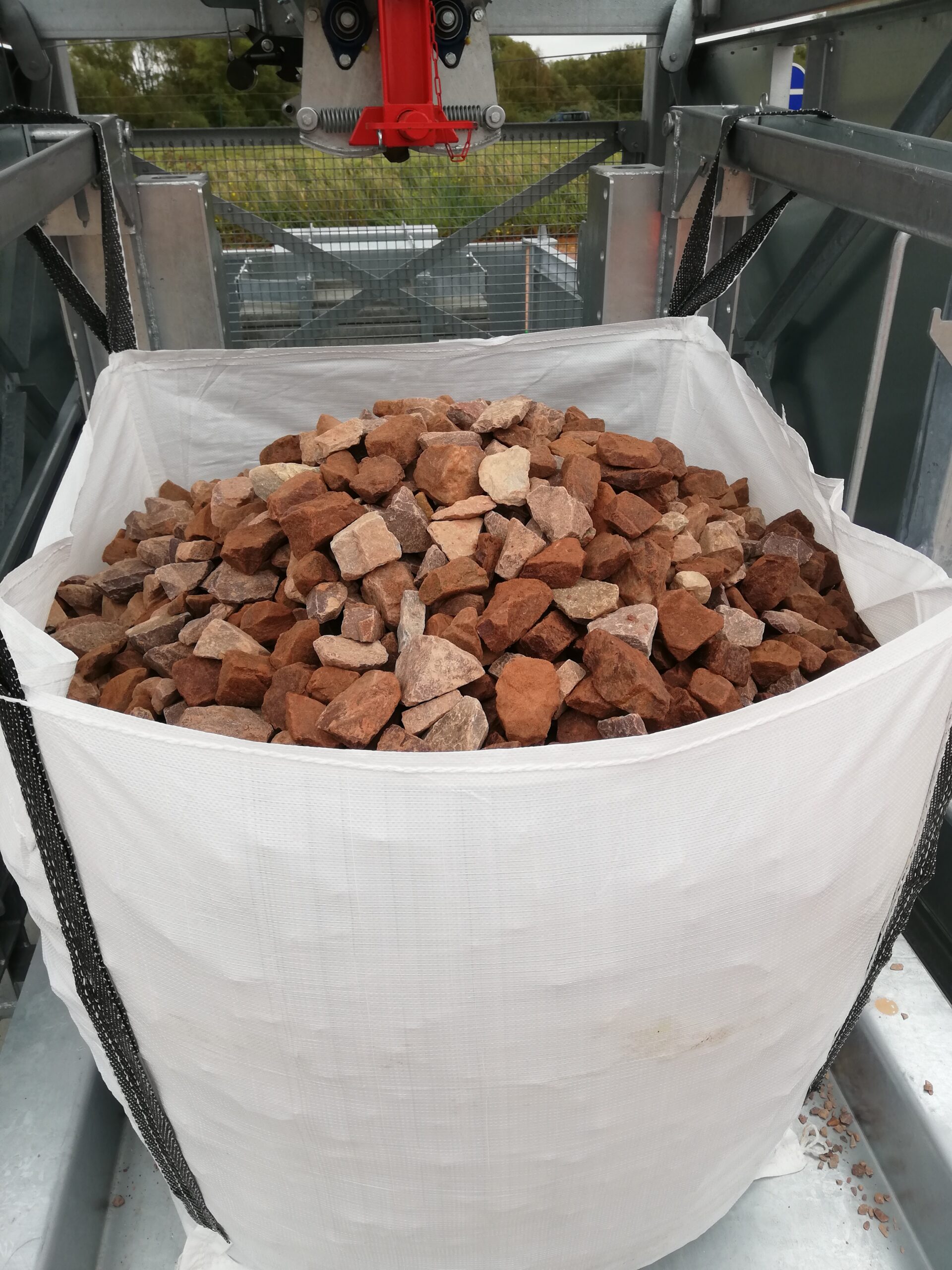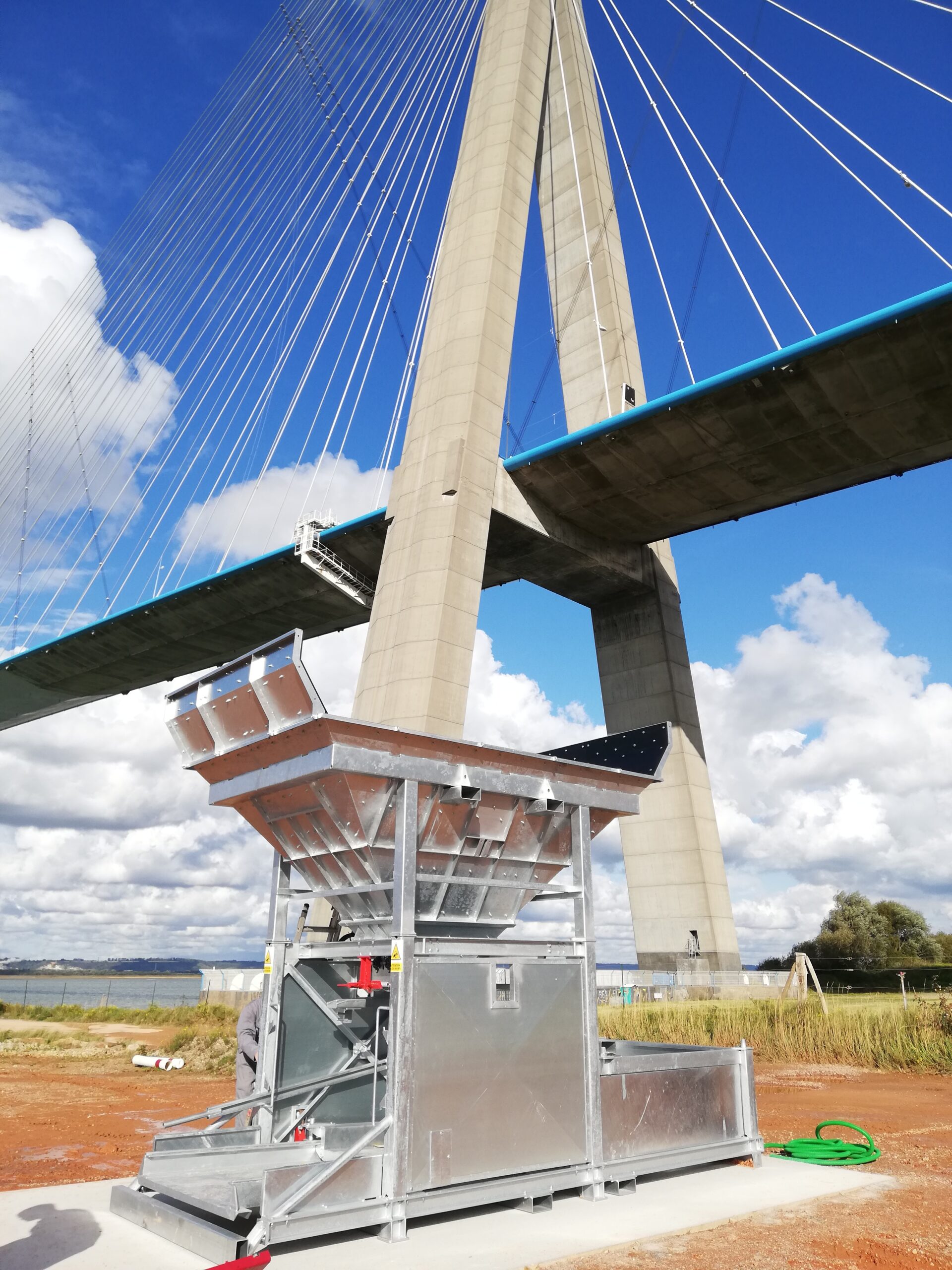 Amplibag-ChargementBigBagISO
AMPLIBAG - Rempissage BigBag
AMPLIBAG is an innovative BIGBAG filling system. It operates autonomously without external energy input thanks to a patented mechanical system. It can be used at any production or storage site. In its scalable version, the AMPLIBAG is easily transportable by truck thanks to its retractable hopper.
Loading hopper with a capacity of 6 m3.
High filling rate (40 BIGBAG / Hour).
Automatic product dosing.
Automatic closing of the helmet by balancing system.
Easy recovery, by mobile tray system once the BIG BAG is full.
Retractable hopper.
Without shielding
Fork width
Bigbag with sleeve
Bigbag 2m3
Export mode