DT SPAR - Extractor tool for easy dismantling of drums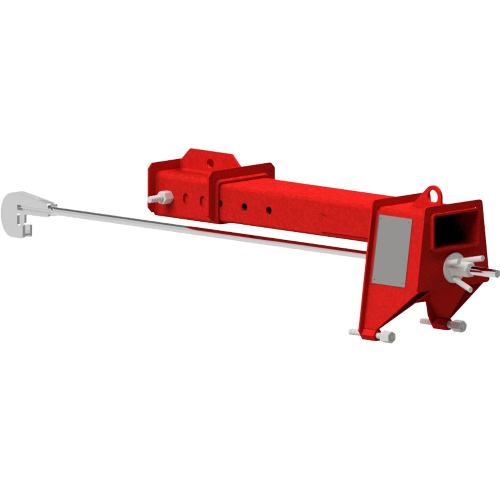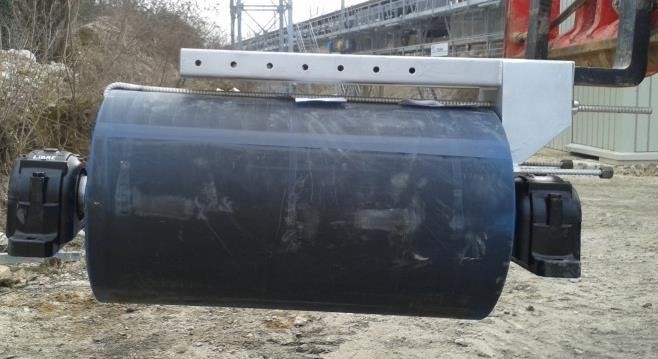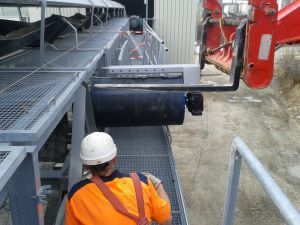 DTSPAR-Dmontetambourextrait
DTSPAR-Dmontetamboursursite
DT SPAR - Extractor tool for easy dismantling of drums
The DT SPAR is a compact and innovative system, making faster and easier any drum removal operation on a belt conveyor. The DT SPAR allows to remove the tail or head pulley without cutting the belt, in complete safety for the operators.
The DT SPAR is designed for Ø300 to 1000 mm drums and beyond on request.
The design of the DT SPAR provides good drum support and allows safe lifting.
Its strong design allows it to safely support drums up to 2.5 tonnes.
100% compatible with all types of existing drums using the retaining rod.
Également compatible avec les nouveaux tambours ALTEMA munis d'un écrou soudé (voir image ci-dessous)