SPAR AC - Self Track system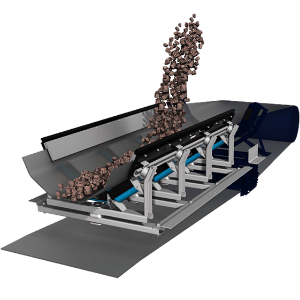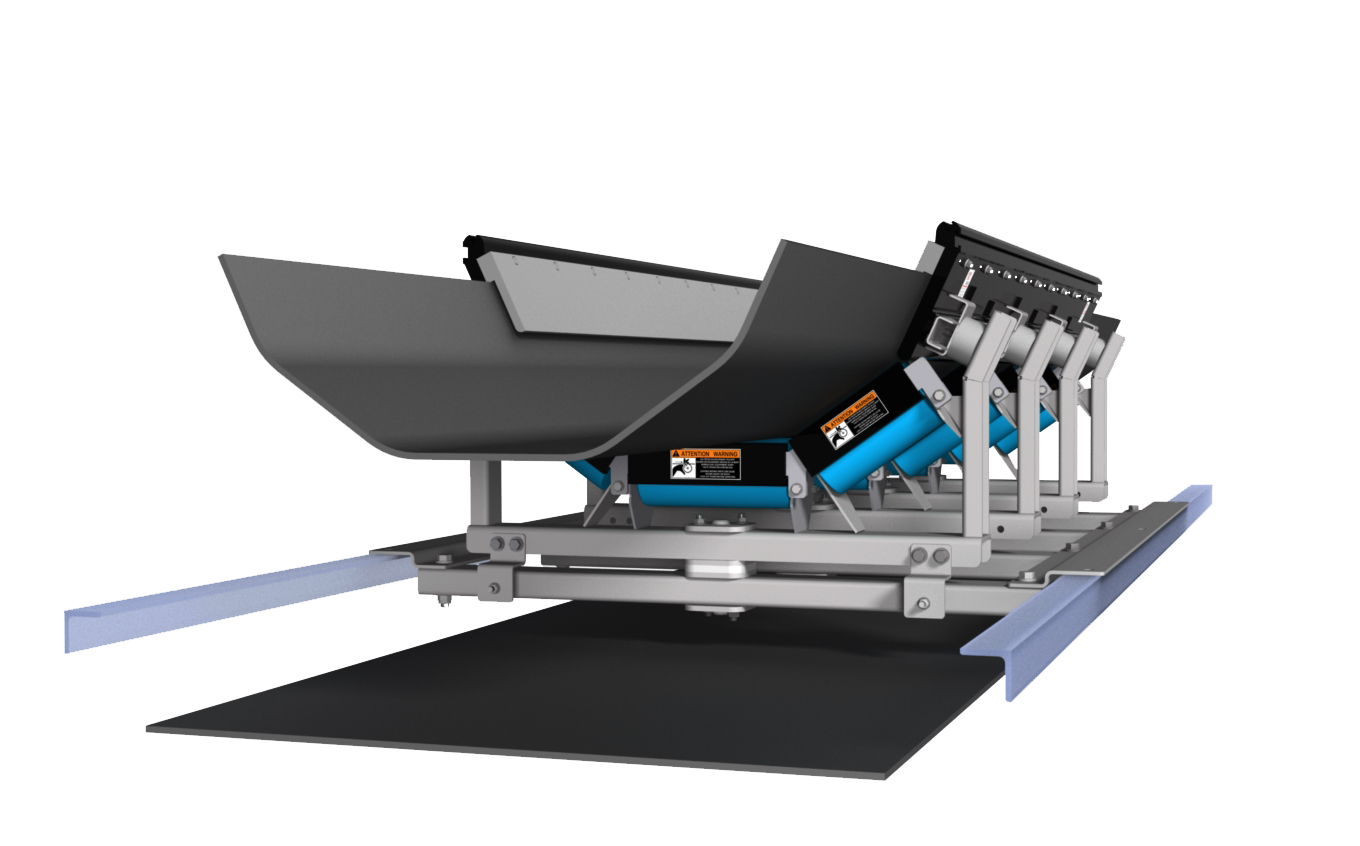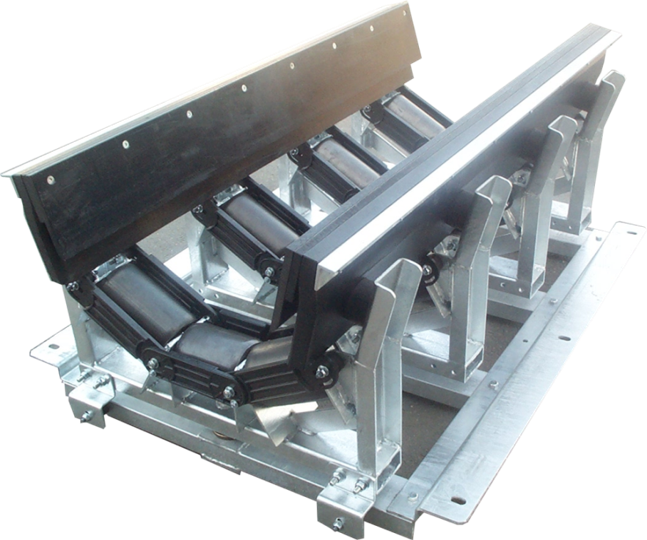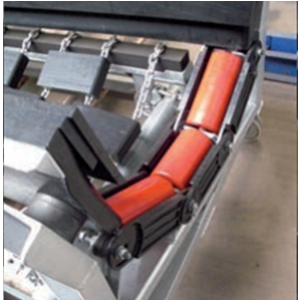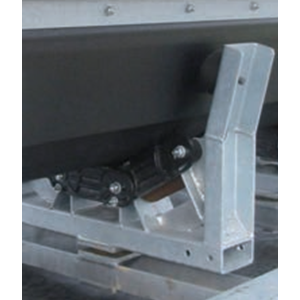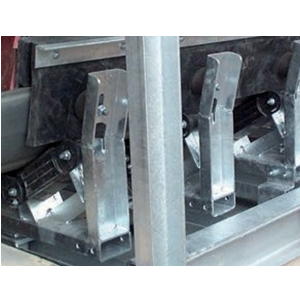 SPAR AC - Point de chargement auto-centreur
SPAR_AC_IMAGE_PRODUIT_CLIC_PRINCIPAL
SPAR AC - Point de chargement auto-centreur - photo
Optimisation & Amélioration
Thanks to their innovative design, the swivelling idlers enable the SPAR AC to automatically center the belt under any circumstances.
Its swivelling idlers serve as a guide to control the direction of the belt
The belt is maintained on its external face by the tracks and is confined by the inside seal plate.
When the belt misstrack, it pushing on the tracks; the strain then transferred to the idlers causes the unit to swivel, which puts the belt back on track, no matter its direction.
Eliminating the need for manual belt adjustments reduces the risk of accidents
The SPAR AC idler is perfect for reversible belt conveyor with low belt speed.