RC SPAR - Secondary Scraper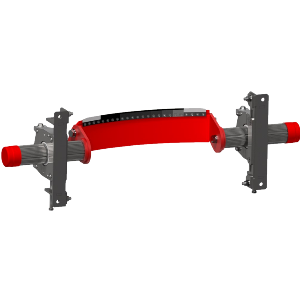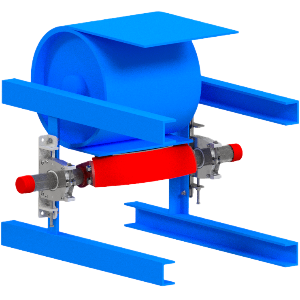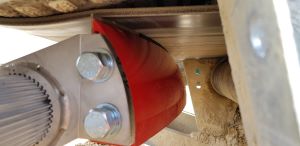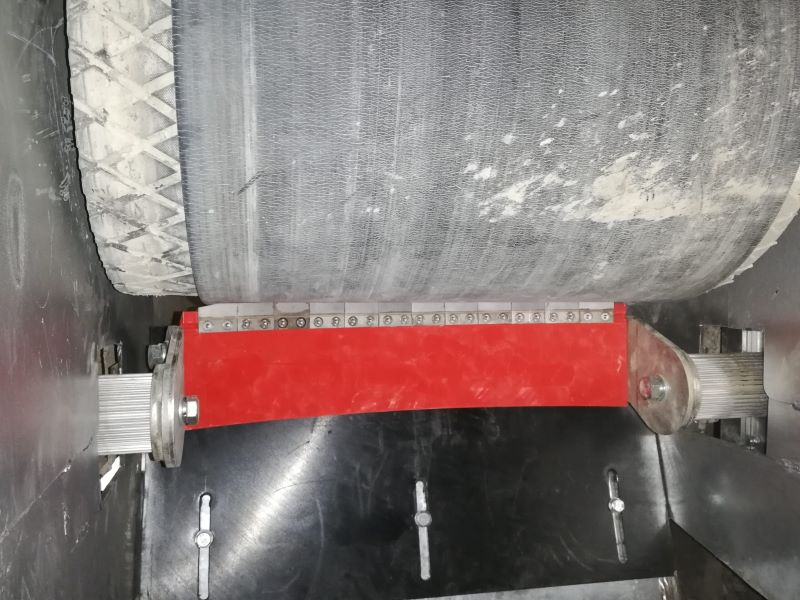 RCSPAR-RacleurSousJacentRendu3D
RCSPAR-RacleurSousJacentVuedecot
RCSPAR-Racleur-de-bande-800x600
Optimisation et amélioration
RC SPAR - Secondary Scraper
Optimization of the RS SPAR Curved Belt Cleaner has been achieved by combining several patented technological innovations.
The superior hardness of the blade guarantees high abrasion resistance, which results in optimal cleaning over a long period
The elastic joint, of rubber and aluminum construction, and the arched blade shape ensure optimal belt contact.
These features have been combined to produce a quality scraper with impressive performance.
RC SPAR Does exist in multiple version :

curve
straight
carbide
steel mast
vibrating Option

Available for 5 belt widths (500 - 650 - 800 - 1000 - 1200 )
1 200)